The following "Terms of Use" of OCS, together with our Disclaimer and Privacy Policy (incorporated herein), generally apply to your use of our website and the programs, services, and software it provides. All users may access these Terms through a visible link and displayed in the footer of every page of this website.
These Terms of Use provide detailed descriptions, usage instructions, restrictions, and other pertinent information that all users are encouraged to thoroughly research before engaging in any activity on this web.
Any access to or use of this website constitutes acceptance of these Terms of Service with the Disclaimer and Privacy Policy, provides the basis for a mutual agreement between the users.
Our website sets out rules for managing the rights and responsibilities of either party.
1. Definitions
"Site" or "Website" generally refers to OCS unless specifically identified as an external site or website.
"User" or "Visitor" or "Player" or "Customer" are interchangeable terms used throughout these Terms used to identify any individual, group, company, or person, organization, or other entity using or accessing the website in accordance with the Agreement constituted below.
"Terms" or "Terms of Use" indicates a list of conditions, descriptions, limitations, notices, restrictions, usage, etc., as individually set forth by this website.
2. Accept the Terms constituting an Agreement
Any access to or use of our website represents an Acceptance of these Terms of Use in their present published form.
Acceptance of these Terms of Use constitutes mutual consent, thereby representing a binding Legal Agreement that governs the relationship between you and our website.
Suppose you do not agree to anything mentioned in these Terms of Service at any time. In that case, you should immediately avoid accessing the website and immediately stop using any of its services.
3. Amendment to the Agreement expands the terms
These Terms may be amended at any time without notice and shall be effective immediately.
Such modifications shall not affect the continuation or validity of the Acceptance of the Terms and Agreements formed by any user's prior acceptance and your use of the website, without interruption or repetition for the sole purpose of renewing such Agreement.
In addition, it is the user's sole responsibility to periodically study and review the current Terms of Use to stay informed of any updates or other changes in their content or context.
4. Legal capacity
Online gambling is an adult-only activity. As minors are restricted from participating in any online gambling, they are therefore incapable of forming mutual consent to enter into any Agreement of a gambling nature.
Our website is not marketed or intended for minors or anyone who lacks legal capacity to engage in online gambling activities.
Anyone under 18 is strictly prohibited from using this website or its services.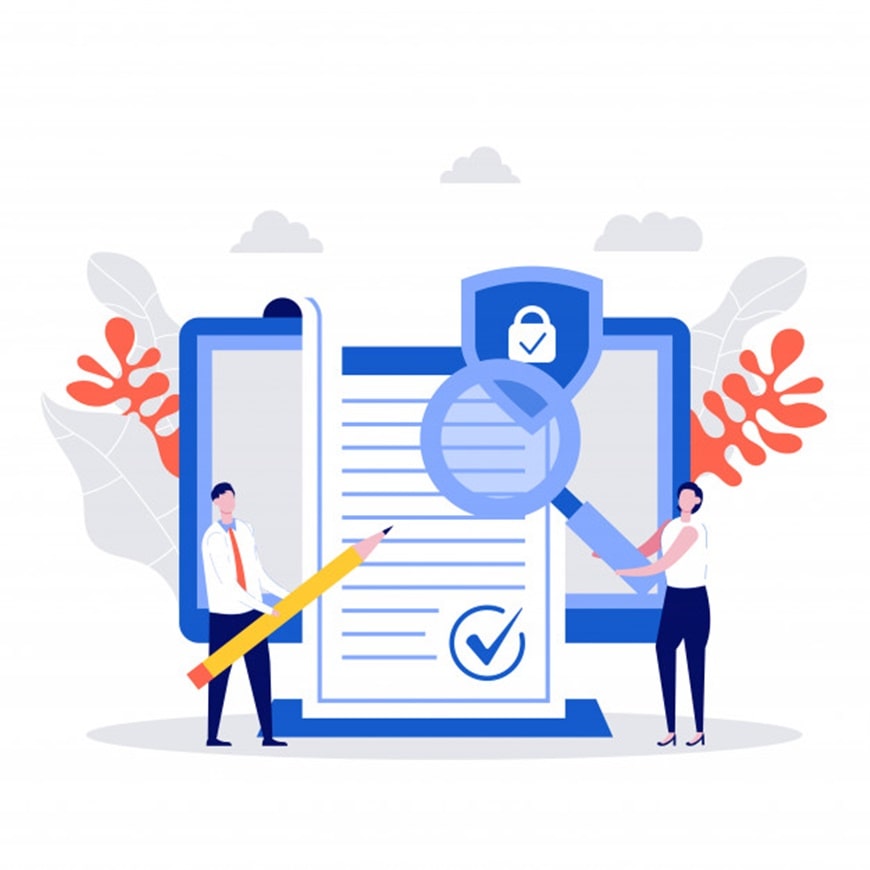 5. Content, Programs, Services, and Software Offered
OCS is an independent website source for sports betting and online betting information. This is not an online gambling operator or sportsbook, nor is it controlled by a sportsbook.
The content, programs, services, and software provided on this website are provided free of charge and are for informational, educational, and entertainment purposes only.
No real money betting, wagering, or other gambling service or transaction is offered or accepted on our website.
6. Intellectual Property Rights
The User acknowledges that all intellectual property including, but not limited to any variation or combination of content, text, data, programs, services, software, analysis, artwork, logos, designs, graphics, images, photos, animations, sounds, music, videos and any other form of copyrighted work or by Patent plus all other proprietary information belongs to the website, its affiliates or licensors. 
Our website is released and maintained for personal and entertainment use only. No content, programs, services, or software provided on or by OCS may be copied, reproduced, republished, or distributed in any form or format for personal use, commercial, illegal, or any other purpose – unless expressly authorized in writing by the website
Our site reserves all trademarks, service marks, brand names, trade names, copyrights, patents, registrations, and other proprietary rights ("Registered Trademarks") to the content, programs, services, or software published on the website.
By accessing the website, users do not receive any rights to such Marks or any other published material.
7. Third Party Content and Hyperlinks
OCS may contain hyperlinks to third-party websites, content, products, programs, services, or software (Third Party Content) that are not operated by or subject to the control of OCS and is therefore not responsible or liable for any information or representations of such external content. Therefore, OCS does not warrant, endorse, or endorse in any way, express or implied, the accuracy or quality of its content, products, programs, services, or software of the third-party website.
As with all other provided content on this website, links to any third-party content are provided only for informational, educational, and entertainment purposes. The user is solely responsible for reviewing the terms and conditions, rules and regulations, and any other requirements or provisions of any third-party content. The user unilaterally chooses to link through our website. Furthermore, it is the user's responsibility to examine applicable laws in their jurisdiction that apply to the use of any third-party content to determine its legality.
Subject to the preceding, the user is solely responsible for deciding whether to access third-party content and to what extent and how to use and do so at the user's own risk. The user, therefore, agrees to hold OCS innocent of any monetary loss or other damage incurred, whether suffered directly or indirectly, as a result of accessing and/or using any links to third-party content contained on this website.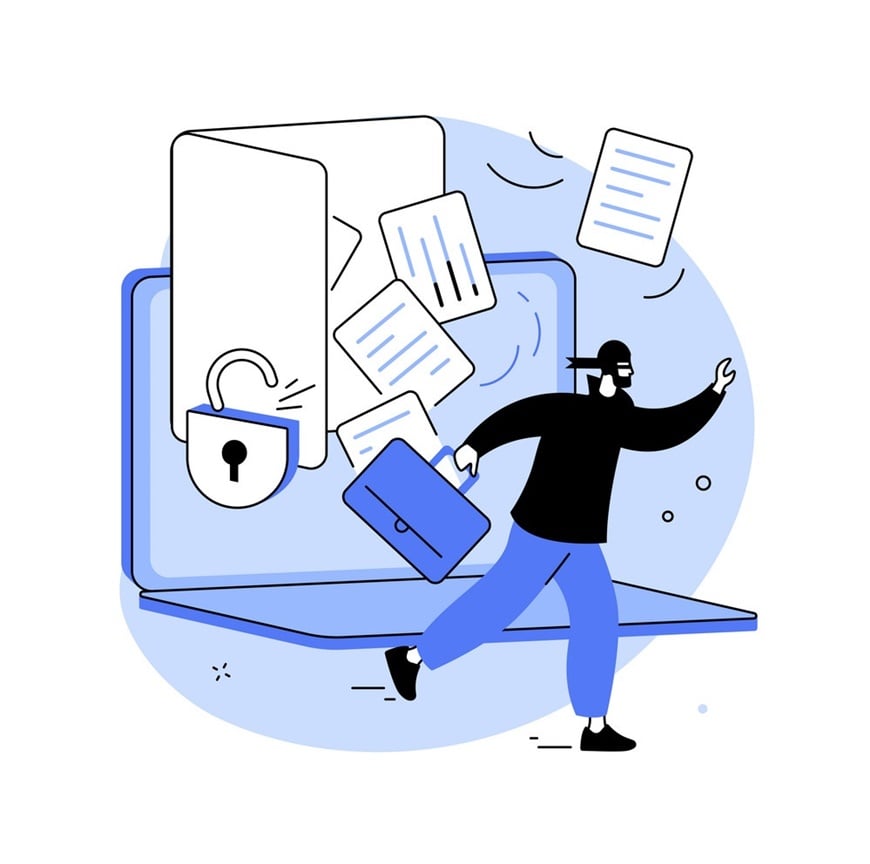 8. Limitation of Liability
This site and/or its licensors shall not be liable to the user or any third party for contract, tort, negligence, or any monetary loss by a user or a third party, directly or indirectly arising out of or in any way connected with or in consequence of the use or access of the website and its content, programs, its services or software.
The foregoing limitation of liability applies to any loss or damage caused by the user or any third party, directly or indirectly, as a result of any content or omission of the foregoing website or in connection with any third-party content or hyperlinks.
The user agrees to hold this website innocent of any loss or damage caused by the user or any third party, whether directly or indirectly, as a result of the use or misuse of the destination or as a result of any modification or suspension or disruption of our website and its content, programs, services or software.
9. User Content Terms
Users may be allowed to post, upload or transmit website content in different formats, but not limited to comments, chats, forums, etc. The user submitting such content acknowledges and agrees that neither the website, its links, nor its licensors shall be obligated to monitor or review the content for any misrepresentation, misrepresentation, or unlawful claims, whether intentional or not, concerning the materials themselves or their origin. User-submitted content does not necessarily reflect the views or opinions of OCS and may be removed at any time for any reason.
The user agrees not to knowingly submit content of any kind that would violate the law; contains hidden or restricted content; infringe any trademarks, service marks, brand names, trade names, copyrights, patents, registrations, and other proprietary rights; is inaccurate or misleading; is intended to cause offense or damage to any person or entity, including this website; designed to interfere with or disrupt the website; is intended to infect websites with viruses or similar encryption; advertise or promote the websites of competitors or related entities. Furthermore, this website is not responsible for any personally identifiable user information included in such content.
By providing content in any form, the user waives all rights to such content and grants OCS, its links and/or licensors, a perpetual, non-permanent license irrevocably copy, use, modify, reproduce, publish or distribute such content or any part thereof in any way they choose, without having to provide compensation to the user in any way.
10. User statements and prohibited conduct
This website contains certain content, references, reviews, and links or advertisements to third-party content promoting online gambling services. Users represent that they are located in jurisdictions where it is legal to use such services, that they will use our only in their personal capacity and for non-commercial purposes, and that they will use the website subject to the terms and conditions of this Agreement, and as amended from time to time.
Users acknowledge and understand that their ability to access this website does not necessarily indicate that its entire content is legal under the laws or regulations applicable to the country in which they are located or visited. They are also aware that gambling inherently carries a risk of loss for which the user is fully and personally responsible if he knowingly engages in any betting or gambling activity. Therefore, any use of the information provided in this website or any related third-party content and links is at the user's discretion and at individual risk.
OCS, its affiliates, and/or licensors are in no way to blame or fault for any such gambling losses and are not morally or legally responsible for any claims of the user.
Any access or use of OCS is permitted only if the user agrees not to (or allows others) to do so in connection with any illegal activity; as a means to access or collect any other user's personally identifiable information for any purpose; to harvest or collect any proprietary information in connection with the website; to access the website's source code for the purpose of copying, redistributing, republishing, reverse engineering, modifying or creating derivative works from it; or disclose any information about or make available any software related to the website to any third party. Users are strictly prohibited from accessing the website with the intention of performing any act or activity that may damage the reputation of OCS, its links, and/or its licensors.
11. Notice of copyright or other infringement of intellectual property rights
Just as we are committed to pricing user privacy, we respect the intellectual property rights of others and will make every reasonable effort to remedy any discovery and confirmation copyright or other infringement of intellectual property rights.
In order to properly report an infringement, the owner or authorized agent with verifiable contact information must be detailed enough about the document and location of the subject on the suspected OCS and a complete description and legal evidence of the suspected infringing material.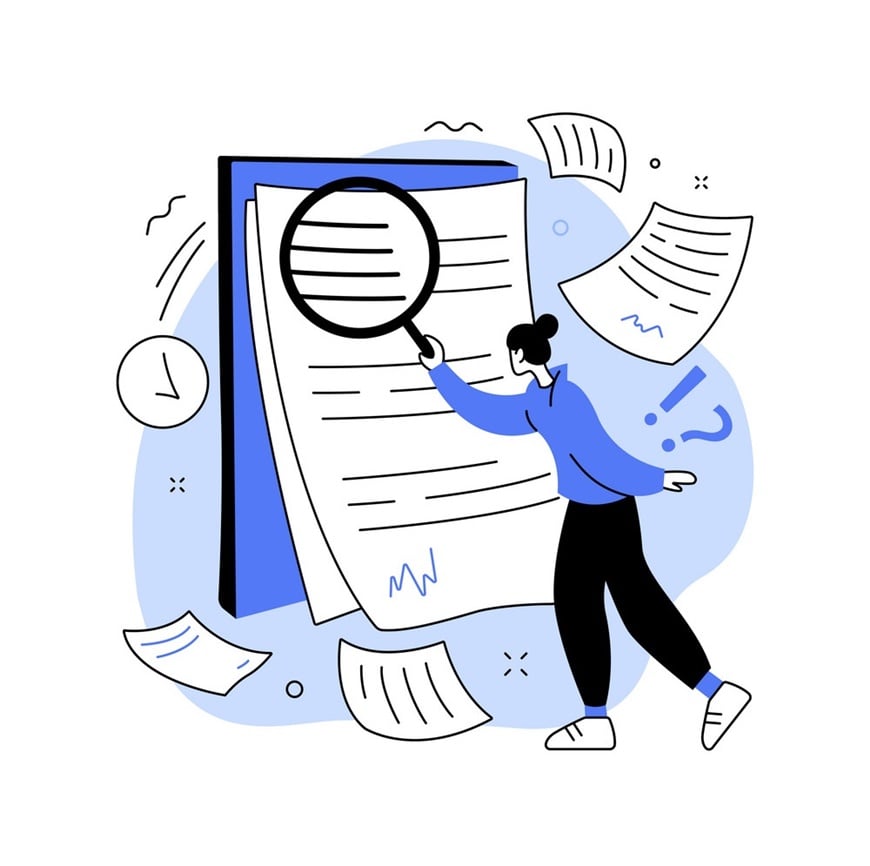 12. Termination of the Agreement
OCS reserves the right to immediately terminate this Agreement for any user, without prior notice or cause (or any form of monetary compensation), thereby restricting access of that user to the site.
Such termination will be effective for any reason, on any basis, even in the absence of any proven violation or improper conduct.
The User may also terminate this Agreement at any time for any reason by discontinuing access to the website and use of any programs, services, or software it provides.
13. Entire Agreement
Together with the Privacy Policy and Disclaimer, these Terms of Use constitute the entire agreement between the Visitor and this website, relating to the visitor's use and substitutions and all prior agreements relating thereto.
In the event any provision of these Terms is not enforceable in an applicable jurisdiction, that provision may not apply, but all other provisions shall survive. A waiver of any provision of the Agreement by this website shall be construed as a waiver of any other provision contained herein.
If any confusion or discrepancy appears between the English version of this website and a version in any other language, the English version shall prevail.
14. Contact information
Please see the contact page for details on how to contact the site.